Pazmany goes abroad
October 17, 2019
Acknowledging the quality of our lecturers, our U.S. partners invite Pazmany guest professors to teach a short course to American students.
This January, facing the dual challenges of enthusiastic students and the harsh winter of Minnesota, Tamas Adany taught at St. Thomas University an international law class.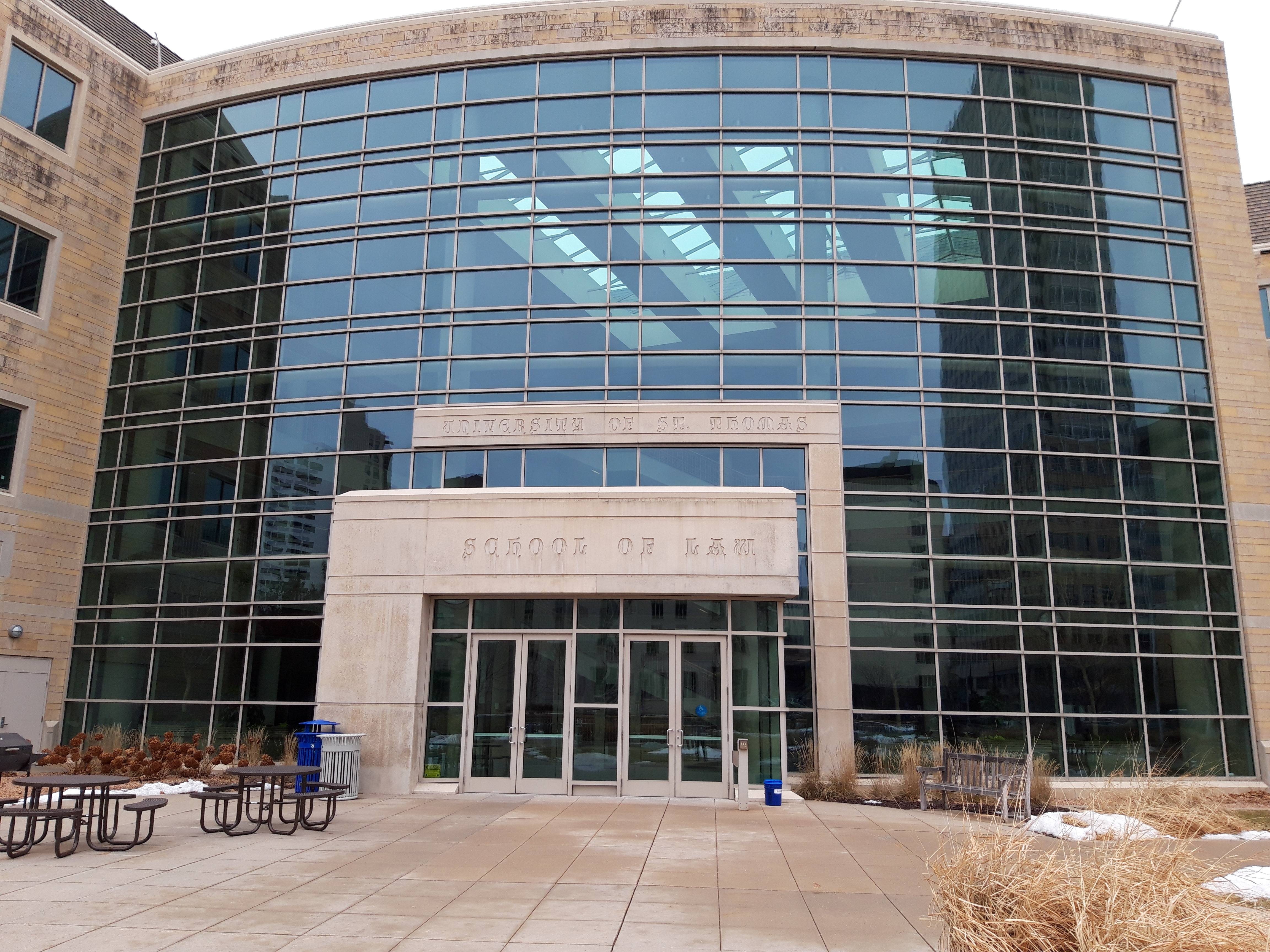 At the begininng of the fall semester, Sarolta Molnár visited St. Louis University and Loyola Chicago, teaching family law at both places. Later this year, Loránt Csink will also educate SLU students about comparative constitutional law, while Tamas Gyulavari will deliver a short course on employment in the Gig Economy to Loyola students in Chicago.
Under the Erasmus + program financed by the EU Commission, our lecturers visited our partners in Lebanon and Indonesia. András Pünkösty taught an EU law course at USEK, while Klára Katona and Tamás Gyulavari will teach at Atma Jaya later this year about FDI and labor law.
These opportunities not only showcase the excellence of Pazmany lecturers, but also help strenghten the quality of our English language courses provided to Pazmany students.