U.S. Law Program at Pazmany
October 16, 2019
Two professors from St. Louis University at Pazmany.
The English curriculum at Pazmany offer courses taught by guest professors from our U.S. partners, including universities of Notre Dame, St. Thomas, Tulane, Loyola LA. This semester, we welcome two professors from St. Louis University. Sam Jordan is returning in October after three years to teach an introductory class on U.S. civil procedure law.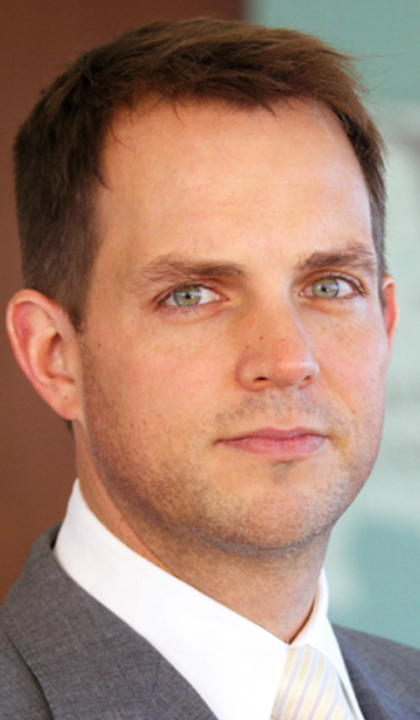 Susan McGraugh will teach a crimnal law class in November. Students mastering at least six courses will receive a U.S. Law diploma with their law degree.