Yuliana Siswartono in Budapest
October 15, 2019
Competition law lectures focusing on Asian competition law and policy developments
Yuliana Siswartono,
the former assistant dean of Atma Jaya University, Jakarta,
spent one week at Pazmany, giving competition law lectures focusing on Asian competition law and policy developments, as well as competition law issues in digital markets.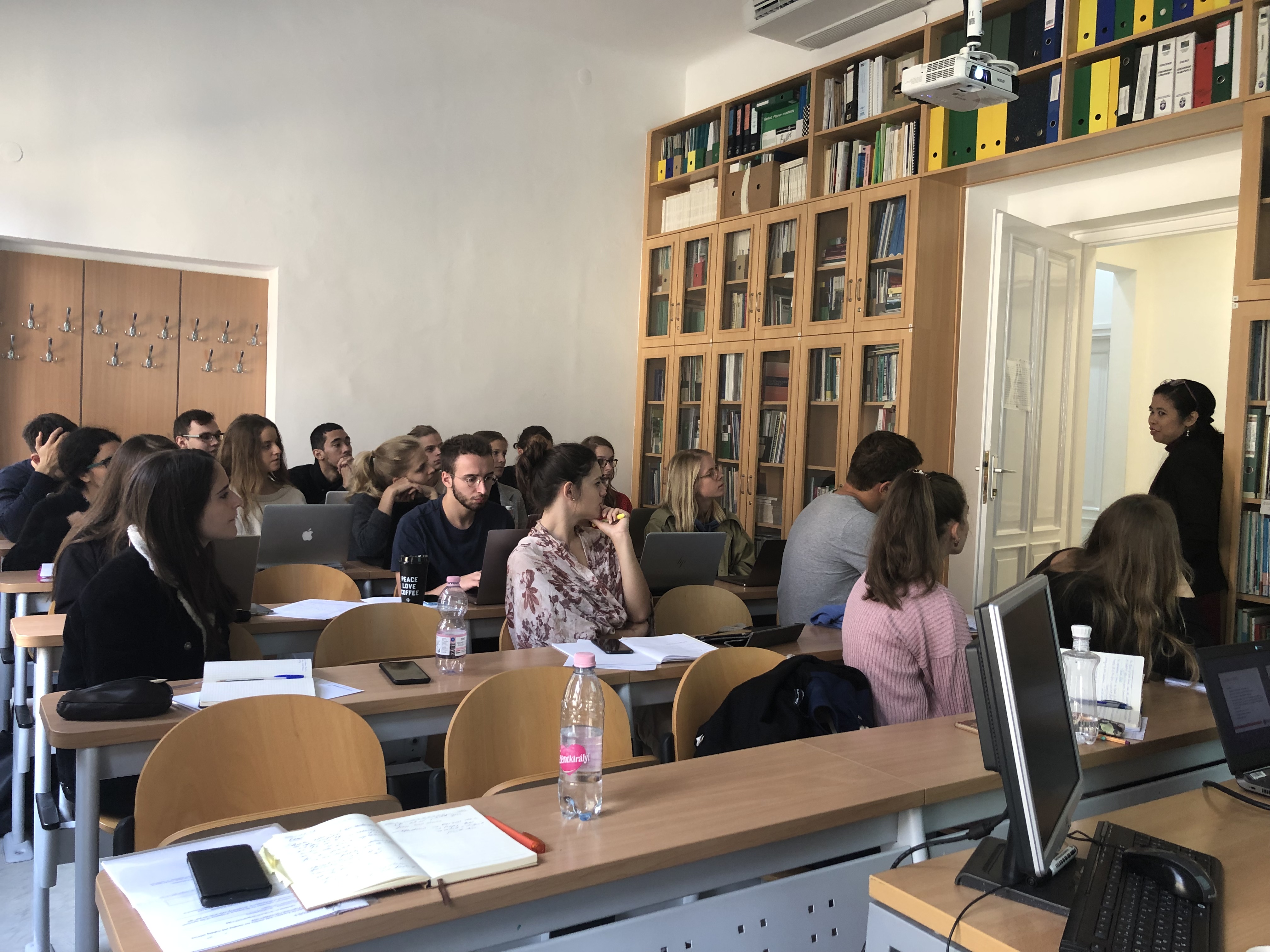 She also delivered a lunch time lecture for the faculty and PhD students presenting challenges a Catholic university has to face in a fairly peaceful, yet dominantly muslim country.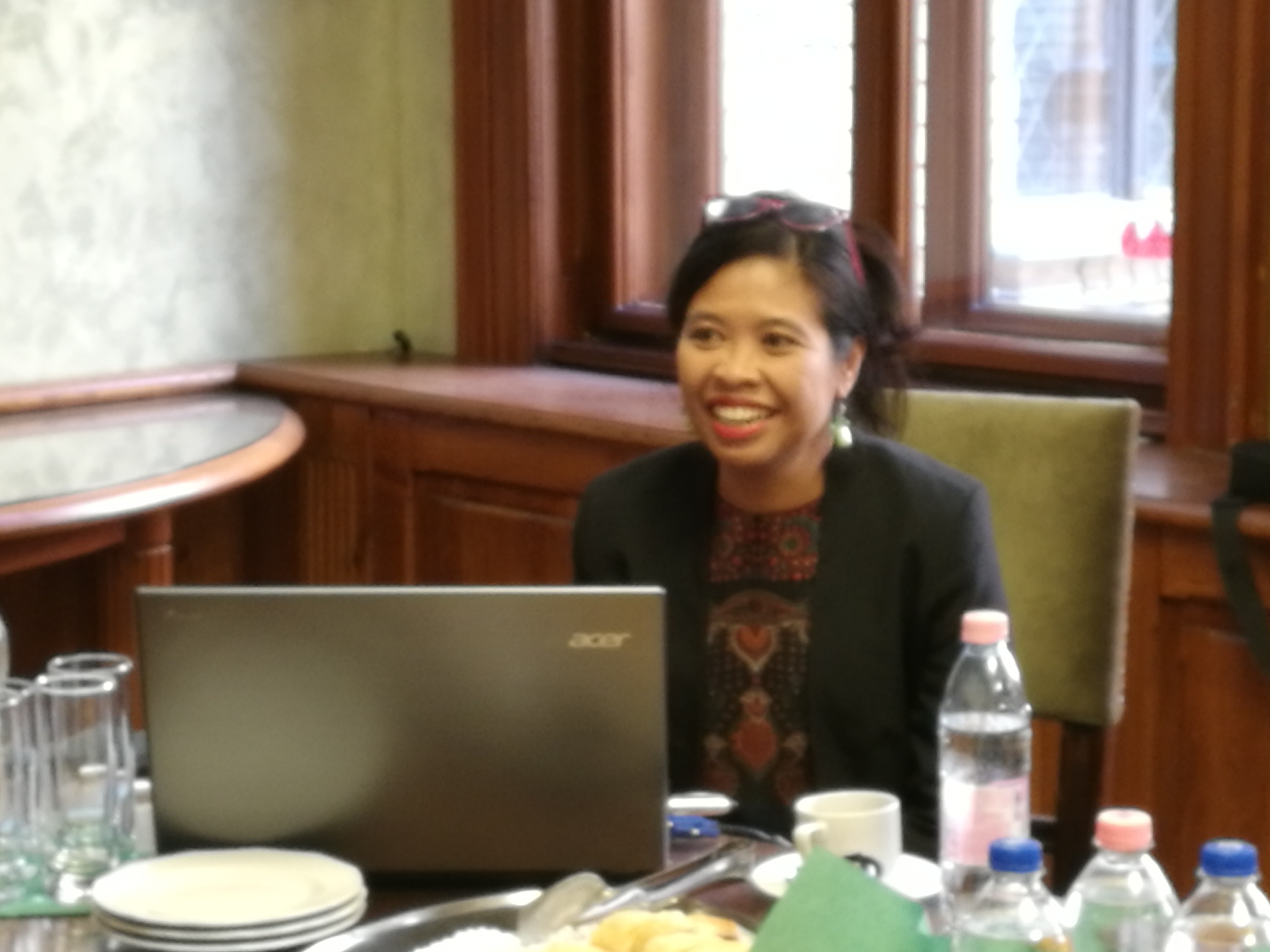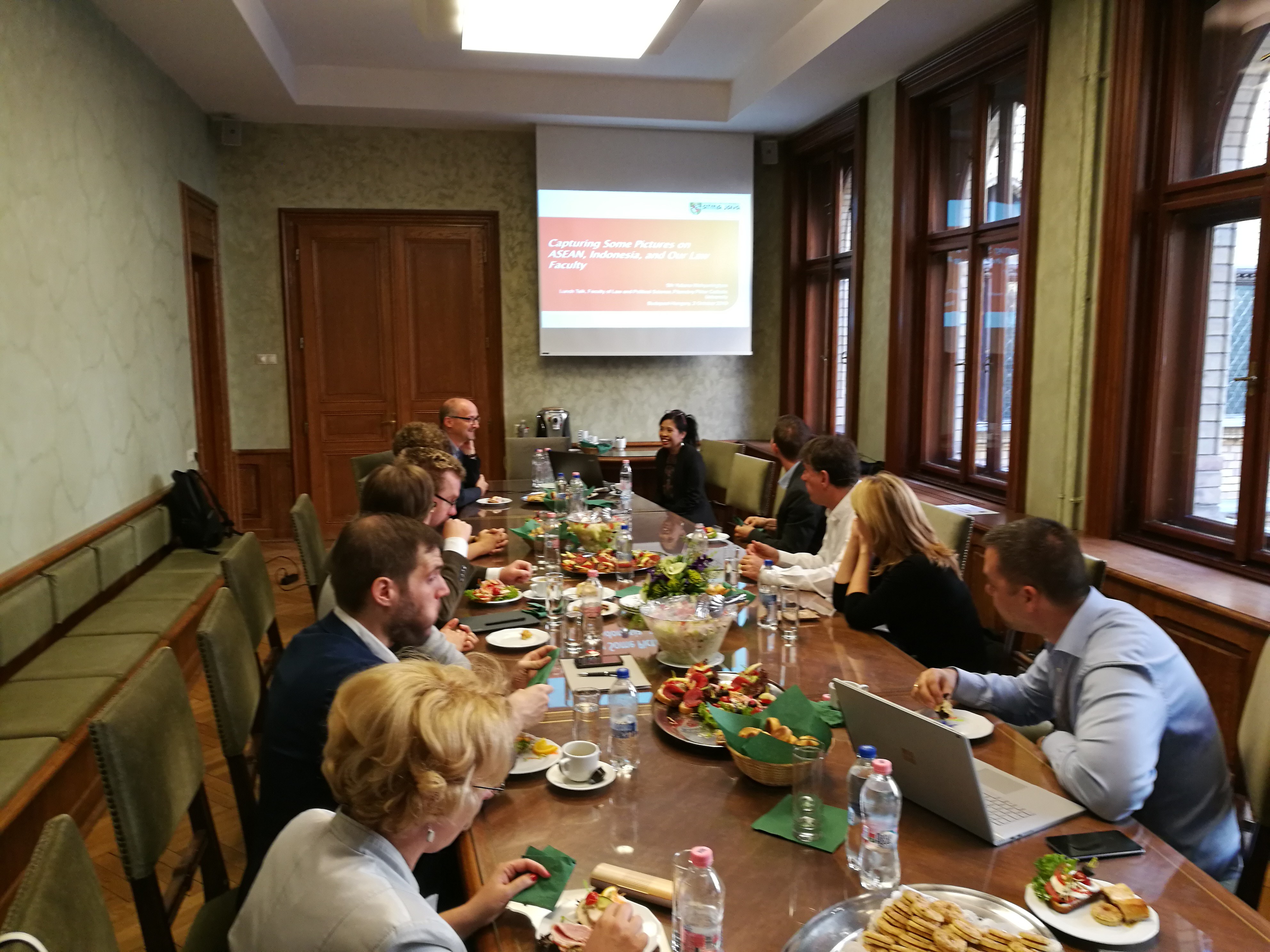 Our relation with the Catholic Indonesian university is supported by the EU Commission's Erasmus + Program covering both student and faculty exchange.